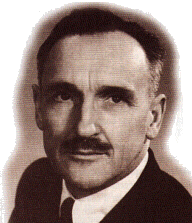 1905 -
Jim Spilsbury
Jim Spilsbury was a communications and and aviation pioneer,
entrepeneur, yachtsman and author. His work supplying
communications radios to camps up and down the coast, lead
to his use of an airplane to service customers. This in turn
lead to commercial aviation and the founding of Queen Charlotte
Airlines.

Jim Spilsbury served as President of the British Columbia
Aviation Council from 1953 to 1956. He is the author of a number
of books regarding his expliots on the coast including
'The Accidental Airline', the story of Queen Charlotte Airlines.